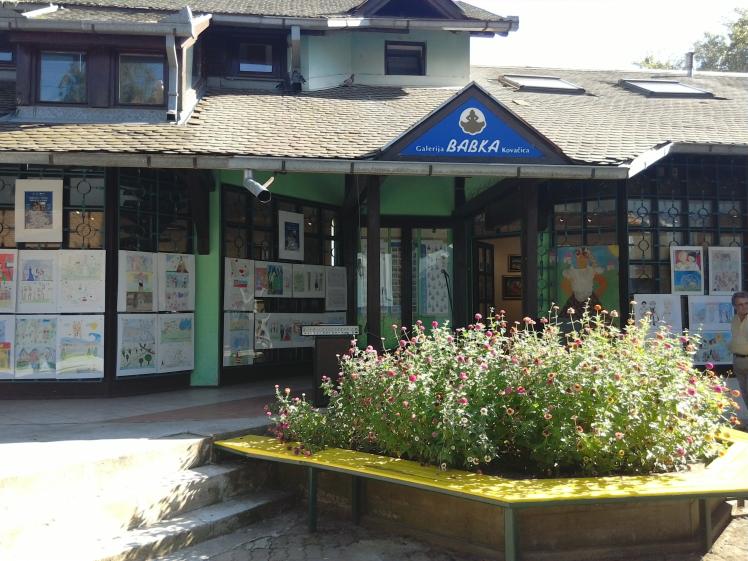 Dates of event :
from: 28. 8. 2016
to: 28. 9. 2016
Venue :
Galéria BABKA, Kovačica, Srbsko
Bibiana, International House of Art for Children, BABKA Foundation, Kovacica, Serbia and Memorial Center Dr. Janko Bulík, Kovacica, Srbsko started a drawing competion under the name of : "Once there was BIBIANA".
All the pupils of primary schools, who learn Slovak, and are from the towns where Bibiana was in 2015 (Erdevik, Binguľa, Ľuba, Šíd a Kovačica), could take part in this competition. The exhibition of their works was presented in the Babka Gallery (Masarikova Street 65, Kovacica) on 28.8 2016. Competitive works were judged by the children, who took part in the Children´s Wedding and wore the folk costume on 28.8. 2016. 5 of these children received tablets as a prize from BIBIANA.
Names of the winners:
Ruženka Cicková, Kovacica
Blanka Slavíková, Erdevik
Martin Kollár, Šíd
Duňa Kollár, Šíd
Ivana Zorňanová, Erdevik
Gallery