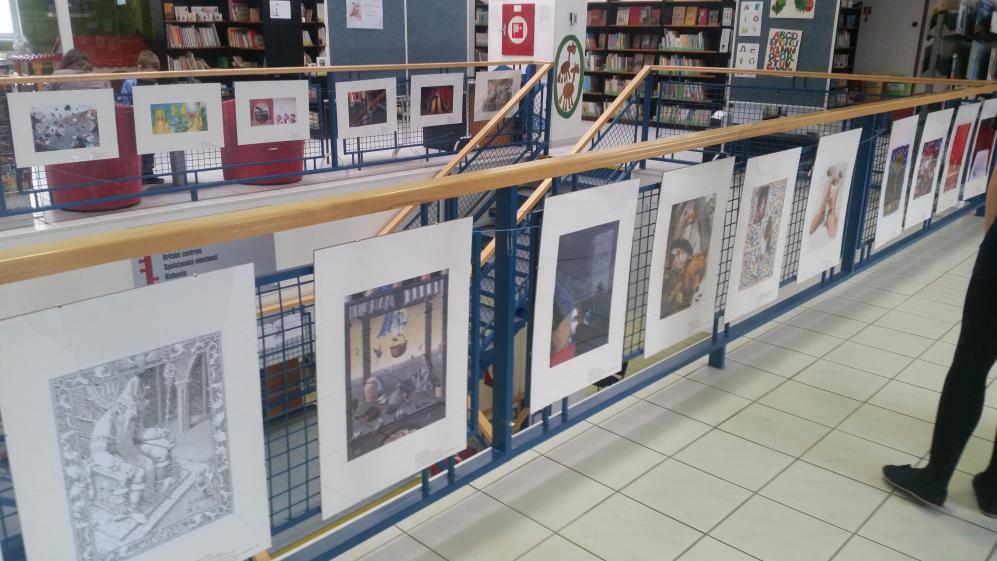 Dates of event :
from: 16. 11. 2016
to: 7. 1. 2017
Venue :
Regional Library, ŽILINA
The EUROPEAN TALES travelling exhibition is now open to children´s audience in the Regional Library in Žilina. The show presents folk tales of the peoples living in the EU member countries. It highlights similarities of the national traditions and the common fundament of European culture. It displays 28 fairy tale illustrations for which their authors won awards at events organized by BIBIANA as well 130 folk tale books issued by European publishers. Children can test their knowledge in an interactive map of the EU. The exhibition is organized on the occasion of Slovakia´s Presidency of the Council of the European Union.
The exhibition is open from 16 November 2016 till 7 January 2017.
Gallery