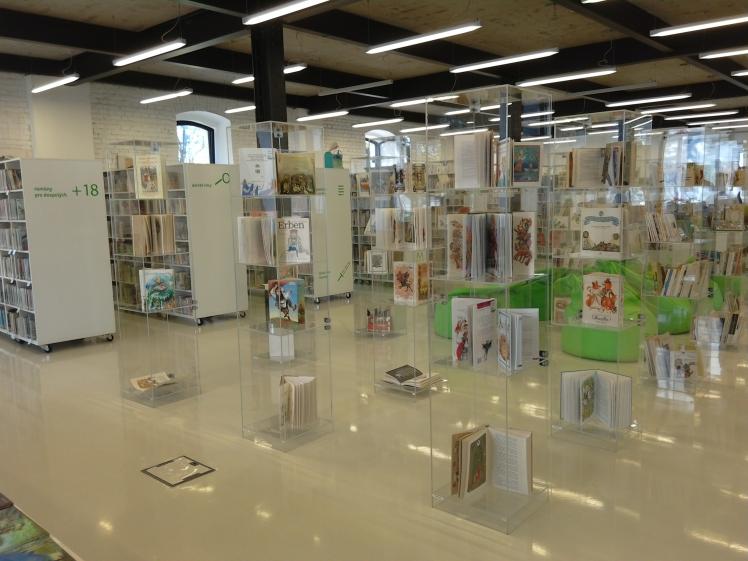 Dates of event :
from: 7. 9. 2016
to: 30. 9. 2016
Venue :
Library for Youth in Košice
The EUROPEAN TALES travelling exhibition is now open to children´s audience in the Library for Youth in Košice. The show presents folk tales of the peoples living in the EU member countries. It highlights similarities of the national traditions and the common fundament of European culture. It displays 28 fairy tale illustrations for which their authors won awards at events organized by BIBIANA as well 130 folk tale books issued by European publishers. Children can test their knowledge in an interactive map of the EU. The exhibition is organized on the occasion of Slovakia´s Presidency of the Council of the European Union.
The opening held on 7 September 2016 was attended by Renáta Lenártová, deputy mayor of the Košice City, who together with library director Iveta Hurná and BIBIANA Library head Hana Ondrejičková introduced the exhibition concept to children and art students attending the event. 
The exhibition is open till 7 October 2016.
Gallery